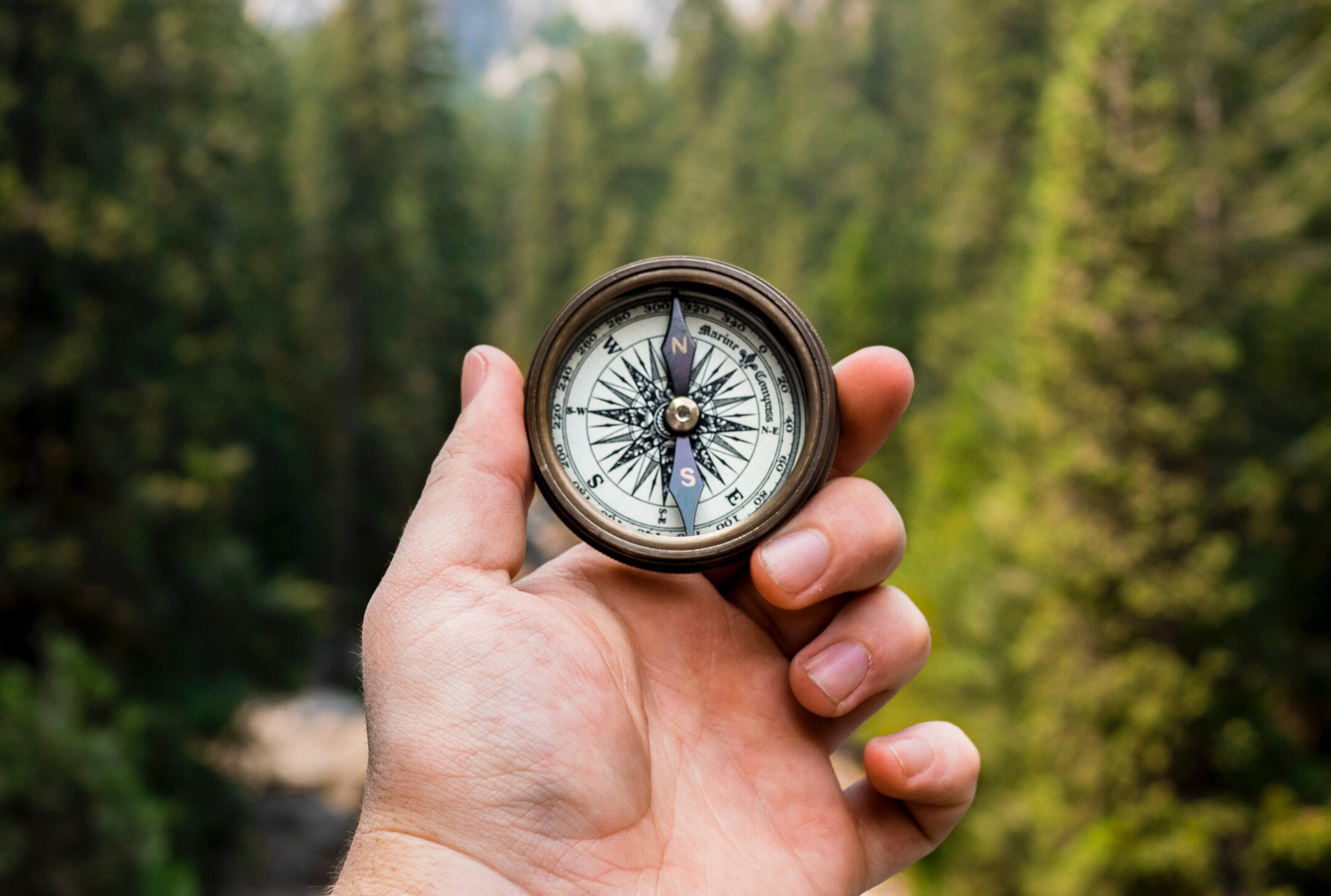 Hi there
I help you to get the best out of what you really want in personal and professional life.
If you just don't know yet, then we'll start there.
I am Benjamin Hyneck, a certified coach with a business background. My career has led me to work at Google and other Tech Companies since 2005 in a number of different sales leadership roles in Singapore, Australia, America and now Europe.I am married and a father of 2 boys and I understand the interconnection between personal and professional life well.One of my guiding life principles is that time is finite and thus it is our duty to protect and savour this precious resource thoughtfully.Over the years this has allowed me to help many people discover their true strengths and transform into powerful, authentic, wildly successful human beings.Life is too short to settle for "I'm kinda alright, I guess..."!
---
Why
You were born and you will die. While these two events are universally true for all of us, what happens in between makes all the difference!Sometimes we "get stuck" in life. There just seems no way forward in areas like career progression, personal or professional growth, money, relationships but also topics like confidence, self acceptance, fun or self worth.I help my clients in finding their unique, resonant path and then navigate it.
---
How
I am an experienced and skilled Co-Active Certified Coach who trained with the Co-Active Training Institute, which is considered the Gold-Standard School in the world.
I have attended several hundred hours of coach training as well as several hundred of hours of actual coaching practice with clients from all around the world. I bring tools and insights to help you discover and pursue your authentic path.
When things get hard, I will stand by your side. I'll be your most faithful cheer leader and most diligent accountability partner.The ICF defines coaching as partnering with clients in a thought-provoking and creative process that inspires them to maximize their personal and professional potential. The process of coaching often unlocks previously untapped sources of imagination, productivity and leadership.We all have goals we want to reach, challenges we're striving to overcome and times when we feel stuck. Partnering with a coach will change your life, setting you on a path to greater personal and professional fulfillment.
A typical Coaching Journey
1. Our first meeting (online or in person) to get to know each other and explore how coaching might help you.
2. A sample coaching session for you to experience the tranformative power.
3. Our commitment to work with each other and in what capacity.
4. A thorough Discovery Session.
5. Ongoing coaching (typically between 3 and 12 months)
6. Completion
What do my clients say?
"I loved Ben's approach and felt like I was being coached "as a whole" vs in silos specific to my goals. It was great to help me think outside the box while at the same time reflecting on previous experiences to address potential underlying causes and solve my challenges at a "specific" level.""Benjamin is a true expert, great listener, quickly grasps the nuances and details to pinpoint the inner feelings. All this while asking the right questions that make you stop and think.""Great session. The coach is very easy to build rapport with, great at creating trusting environment in which is really comfortable to open up and discuss even deeply personal issues.""Ben, I can't thank you enough for your time! Our call came at the perfect moment. As I wind down my time in the Sales Associate program, "what's next" is a question on the forefront of my mind. You helped me express my thoughts and reflect my feelings back to myself. I'm so grateful for you!""Benjamin was an incredibly insightful and effective coach. I was so surprised by Benjamin's style of coaching - I really thought that he was going to discuss the facts around my career path and accomplishments to help me work through my challenge and/or give me the answer, but instead he took a step back and dug into my experiences as a person that were influencing my mindset present day. No other coach or mentor has ever done that for me and it was a bit tough for me in the moment to process, but it was what I honestly needed to help me think critically about who I am and why I think the way I do and what it is I want with more compassion for myself through the process."
---
Contact
Everyone needs a coach (Yes, I have one too!)
The power of coaching is hard to explain and incredibly impactful to experience.
Intrigued? Send me an email and we'll talk.
---